The Ode Area Code Puffer Jacket( South Carolina 803, 843, 864)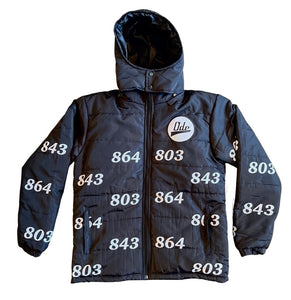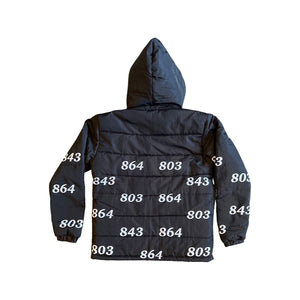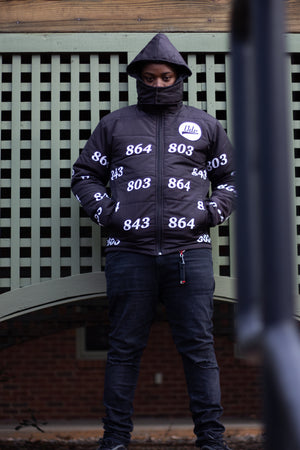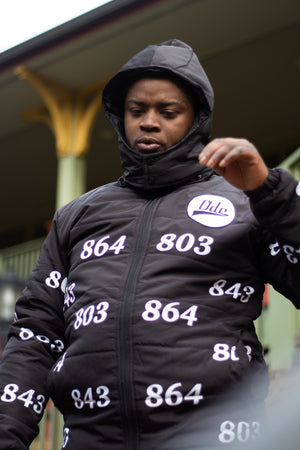 The Ode Area Code Puffer Jacket( South Carolina 803, 843, 864)
Regular price
Sale price
$155.00

100% Polyester

 Embroidery Patches. 

Fits true to size. If you plan to wear a hoodie thats the same size under the jacket; we would recommend to size up.

These jackets are individually made by hand. These are high quality jackets and are made to last  for 10+ years if handled with care.
Some sizes aren't always available on hand. Allow 7-14 business days for this item to be made. Allow 2- 7 business days for your item to deliver there after.
All sales are final. Exchanges for incorrect sizes are possible if emailed to customer service odeclothing@gmail.com within 10 days of delivery of item. Buyer is responsible for return shipping cost.
The jacket is washable.
Please make sure to read this upon ordering. 
Similar products
Customers who viewed this item also viewed